Burna Boy And Rema are on Barrack Obama's Favorite Songs Of 2019 List


Previous President of the United States, Barack Obama, has recorded melodies by Burna Boy and Mavin Sensation, Rema made his 2019 most loved music playlist.
Rema
Obama recorded 'Anyone' by Burna Boy and Iron Man by Rema in his preferred music close by 33 others.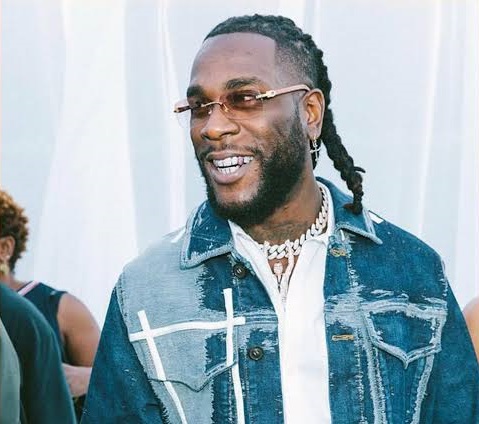 Obama shared the playlist on Twitter by means of his handle, @BarakObama.
Sound: Listen to this delightful track (Kayode – Pemi Lori Ago)


"From hip-bounce to nation to The Boss, here are my melodies of the year. In case you're searching for something to stay with you on a lengthy drive or assist you with turning up an exercise, I trust there's a track or two in here that works." He tweeted.
https://www.emijoemedia.com/2019/12/burna-boy-and-rema-are-on-barrack.html
Upload Your Song