See What Davido' Fiancee, Chioma Posted On Instagram That Got People Talking [Watch Video]
Chioma Avril Rowland, Davido' s fiancée, has used her Instagram Insta story to advise her fans on the positive influence of prayers.
People should not forget to pray, according to the mother of one, who added that no one should be too proud to pray. She said that only prayer has the power to change things. The Celebrity went on to say that she doesn' t care what anybody does, regardless of who they are or what place they hold; all she knows is that prayer works.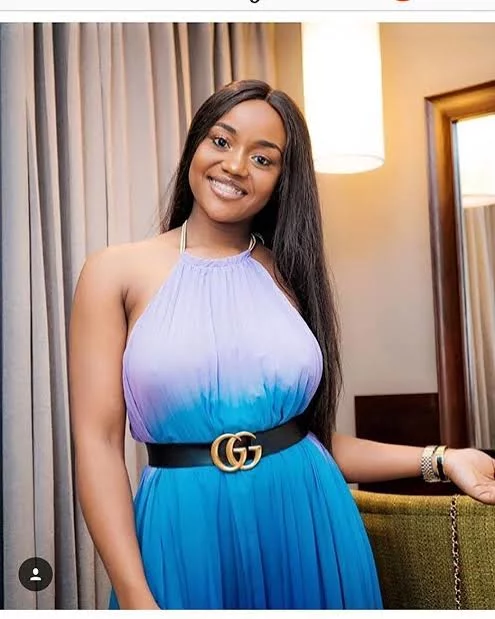 God is never too busy to listen to someone who calls on him, according to the celebrity. She did add, however, that people should learn how to begin talking to God, as no one can really succeed without Him.
She came to the conclusion that placing one' s faith in humans is dangerous because humans do not care for people; only God does.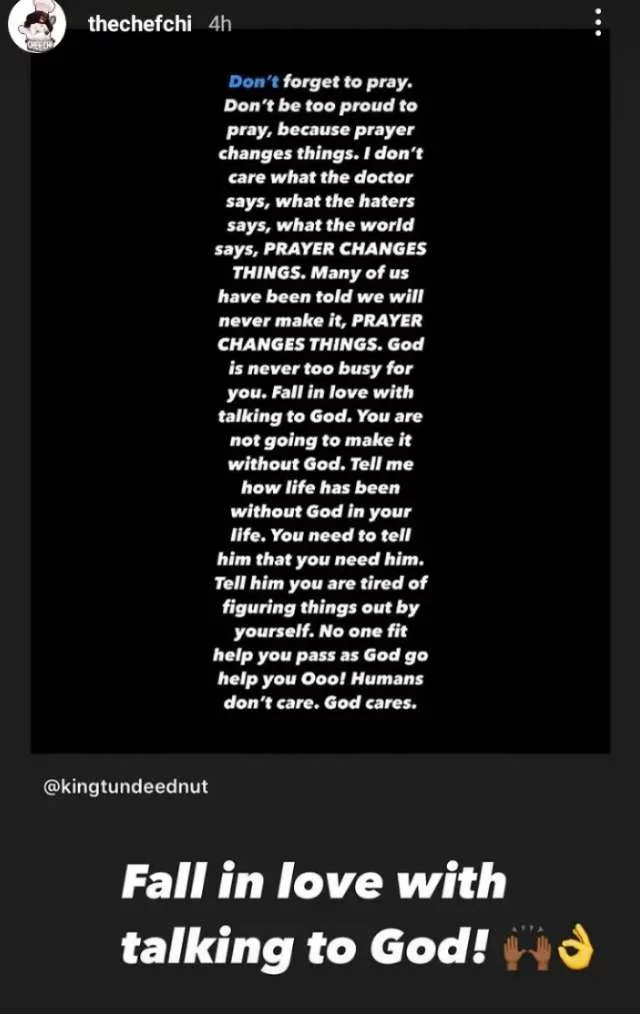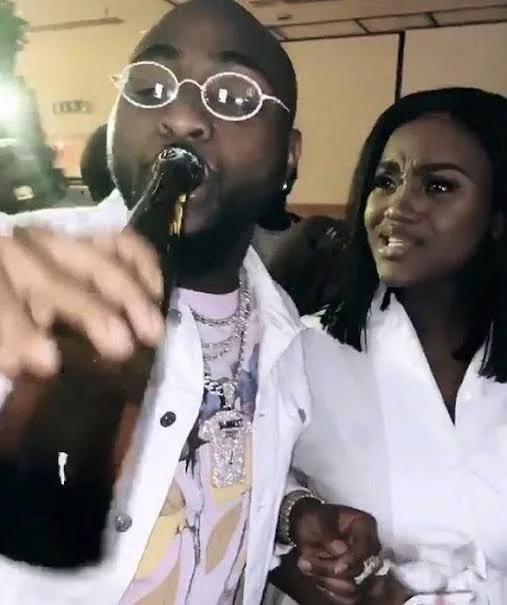 Chioma is sending a bright message of optimism. This is what I always tell people: God can communicate with his people through everyone. We are all vessels for his thoughts, and Chioma has done just that.
Many people might be shocked that the celebrity, considering her links to the Nigerian entertainment industry, and have met different people, some that believe in God and some that don' t believe, but she is talking about God. I believe it is incorrect to assume that people who participate in entertainment are sinners. We have no idea how these people serve God in secret. The only thing we should about is that we make good use of God' s words, regardless of who is bringing the message to us.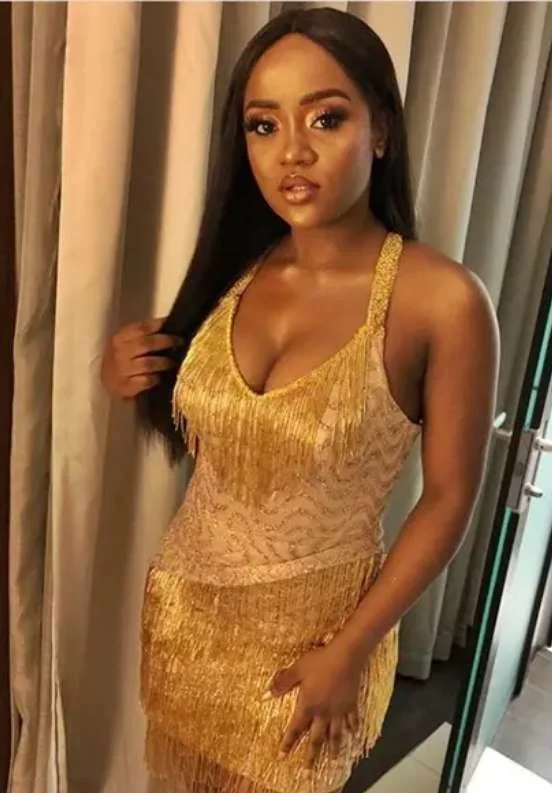 Remember that chef Chioma has been through a lot these days, most notably when the news broke that she and singer Davido were no longer together, and based on what we' ve seen so far, it seems that things aren' t working out as well as they used to. What do you think happened to trigger it?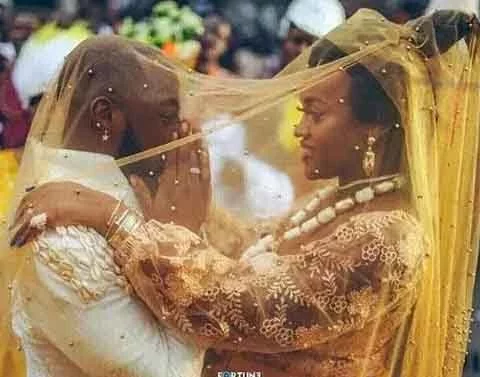 Pray for chioma! see what davido did to her in his house [Watch Video]
Upload Your Song